FREE HOME BUYER
WORKSHOP
FREE Home Buyer Workshop
Saving incentives will be given to all attendees, including a certificate for a free home inspection gifted by The Brookins Team. A grand prize drawing at the end of the event for a chance to win $1,000 towards buyers closing cost. You will have the opportunity to meet our industry experts to make the home buying process as smooth as possible. 
- Understand the different types of loans offered to you, as well as the many incentives for first responders. 

- What to expect within the inspection period and appraisals process. 

- How to navigate the buyers market and what to look for, and how The Brookins Team will help you. 

- What you will need in order to get financing, and the simplified steps to get pre approved for a home loan.

- Much much more..
Register below for FREE
Location
Palmetto Golf Course
9300 Southwest 152nd Street
Miami, FL 33157
Date And Time
Mon, January 27, 2020
6:00 PM – 8:00 PM EST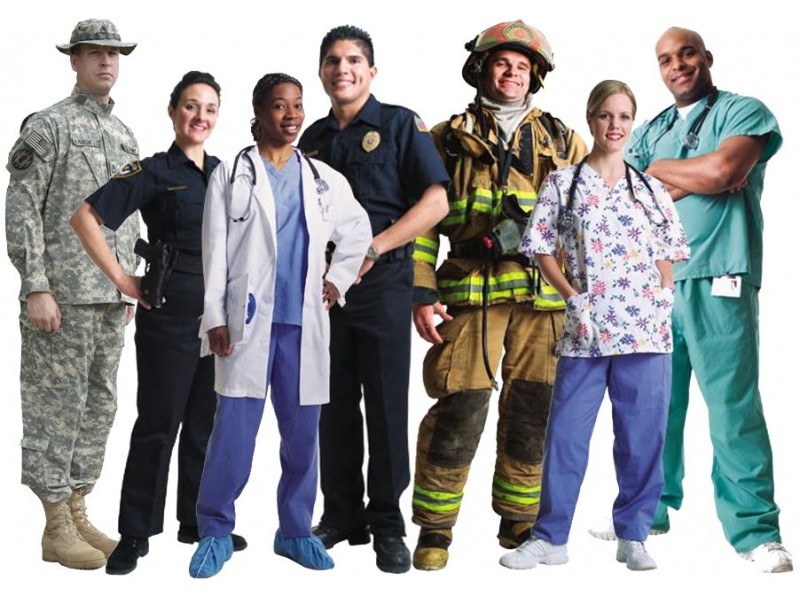 * Grand prize of $1,000 towards closing cost and certificate for home inspection only apply through purchase of home through The Brookins Team.
Can't make it to our seminar? We are happy to meet with you over coffee to give you a quick overview and tools we offer to make the home buying process a little smoother with no obligation. Just give us a call or shoot us a text to schedule a time that works for you! 305.308.2402 or 786.298.7758